Hey, I'm going to keep this short.
Because I'm not really the one with a message for you today. I've been hearing from many of you that you're feeling a little nervous right now.
So I invited some women who have been running their consulting and coaching businesses for a very long time, to share some thoughts with you.
These women have successfully run their businesses through all kinds of economic climates, world events, and personal trials. They KNOW what it takes to navigate downturns and uncertain situations, and how you absolutely CAN do this.
They generously are sharing their advice and encouragement for you in this video.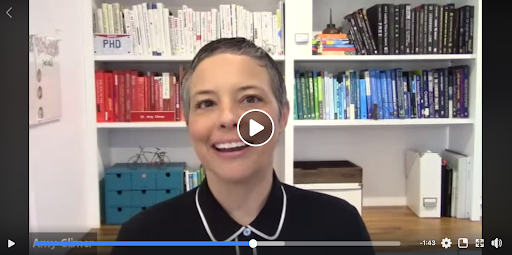 Do you know another woman consultant or coach who could use this advice? Please share this video!
We believe in you,
Leah